Do you want to learn Wedding Photography?
Cyrus is happy to assist highly motivated emerging professional photographers.
Trainees are invited to attend weddings (with bridal permission)
as the second shooter and learn first hand how to manage a wedding shoot.
Tips, advice and feedback is given after the wedding.
Successful trainees may be offered a partnership position and are welcome to create their own independent photography business.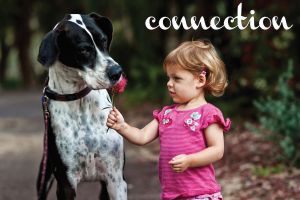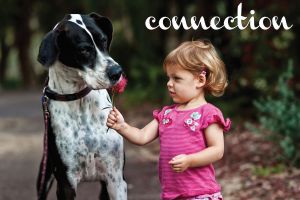 Read these pages first:
So you want to Lean Wedding Photography?