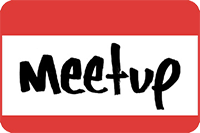 We know the feeling of being an extremely busy parent and finding it difficult to get out and meet other people with families and socialise. Who doesn't want to meet other fun loving families and do exciting stuff together? Get the kids out and about, to meet new people outside of the school yard and allow us as parents to make new connections too. Our vision is to organise dinners, brunches, playdates, picnics, fun days and much more. Importantly we want to meet other families that enjoy doing things together, to meet Mums and Dads that love to socialise with people.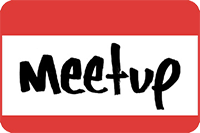 We are a vibrant, mixed collection of established and new business owners. Mostly free events, workshops and network gatherings mainly held in South-of-the-River locations.
Small group Coffee Meetups, Social Sundowners, Business Breakfasts. Skill and Learning Workshops, group photography lessons and walkabouts.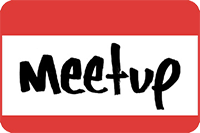 Perth new friends and singles is a group for people wanting to meet for friendly fun times and events. Some of our events may be age restricted and others may be open to all members. We have events such as BBQ's, movie catch ups, coffee catch ups, Sunday sessions, seeing live music and much more. All events we ask for a gold coin donation to cover to running costs and some events may cost a little to cover the event. Look forward to meeting you all and having some awesome fun 🙂