If you want to learn, we are happy to teach and mentor you to success, but……
ARE YOU SERIOUS?
We don't mean to scare you off this page, but we do need to apply a first, kind of harsh, test.
Read about the reality of what a professional wedding photographer means. If you survive this reality shock then please read on…
About half of those entering the Lighthouse Mentoring program have shot their first wedding on their own within the first year.
As little as 1/3 become successful enough to derive a continuing annual full-time or part-time income from wedding photography.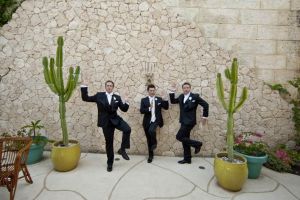 THE CORE VALUES
Reliable, keen, and good at handling people are the core values to success.
Weddings are incredibly social event, that demand an intimate knowledge of  people-handling skills.
Wedding photography is a exercise in endurance both mental and physical.
You need a strong passion for (1) photography (2) the social aspect of weddings and (3) a strong desire to "tell the story".
Being reliable is critical. Your car, your travel plans, your gear must be beyond reliable with backup plans in place.
Your time management and wedding day preparation must be of the highest order. Do you have a checklist? Well managed diary and have you confirmed all locations and times with your couple?
You can never be sick or tired on a wedding day, never have life events distract you from your work, You can not allow yourself to be worried or grumpy, and you must be prepared for any eventuality.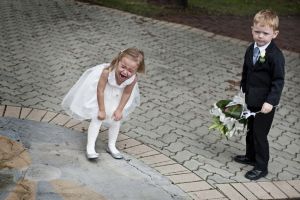 IN A NUTSHELL
The Lighthouse Mentoring program has one sole purpose: to mentor, train, prepare, educate and most importantly help you establish your very own commercially successful wedding venture.
The program is demanding and exclusive as only one person can be accepted into the program at any one time. If you do not show the core values you are likely to be dropped from the program.
While the program is free of fee there is a exiting financial arrangement.
The handling of your first two paid wedding bookings are under the direct supervision of Cyrus.
Cyrus will guide you through the process of client contact to closing the booking. Subject to availability, will then be present at your wedding as "2nd shooter", then quality assure your edit & book design.
On top of that all expenses and revenues, from the first two bookings, are therefore paid to and collected by Lighthouse.
After successful completion of your first two bookings you may be offered a non-exclusive partnership deal though Emotion Image, while still running your own independent business, either full-time or part-time.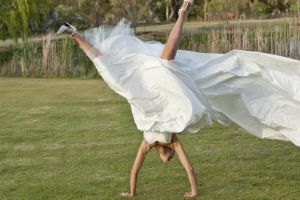 MAKING A START
If you think you have what it takes to become a guardian of wedding memories then take action and let it be known. Contact Cyrus directly.