ONE ON ONE SESSIONS –  $297

Locations: Anywhere Perth Metro

Duration: 1 and half hours.

Perfect for one, couples and families (max 4)

Cost is $297 total for 1 person or upto 4 people ($75 ea)

SMALL GROUP SESSIONS – $79 ea

BIG GROUP WORKSHOPS – $29 ea

Perfect for Camera Clubs and big Groups

Duration: 30 minute theory + 1 hour walkabout(casual training)

need a coach bus? we recommend: Busaround Tours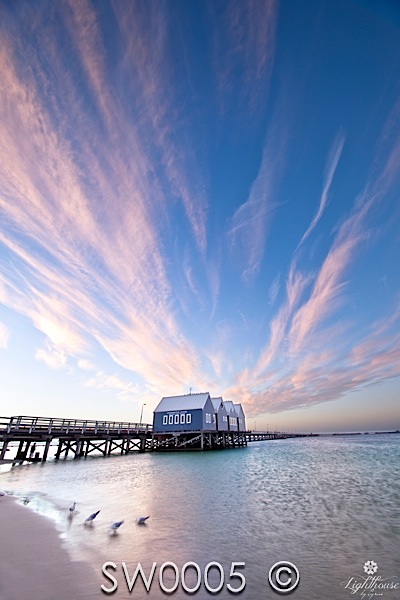 For 23 years Cyrus has had the time to be constantly learning his craft.
As a self-taught photographer Cyrus offers a fresh insight into understanding what makes a better image.
Now it's time to give back to the community.
To see his 500 image artwork collection visit his art site.