pricing     ♥     rewards     ♥    why lighthouse     ♥    gifts     ♥     sessions     ♥     book now
Sunday Sessions means Affordable & Amazing Family Photos!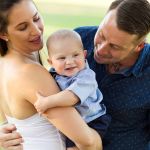 WOW! Only $97.
30 min Session.
30 Images to choose from.
2 Digital File or an A4 Print.
Digital files & Prints from $19 ea.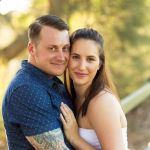 Why is this so affordable?
We've made Sunday the "happy hour" for photo sessions.
We've reduced the session length, fixed the time & date and pre-determining the location.
At anytime, you may instead book your own dedicated hour-long session for $197.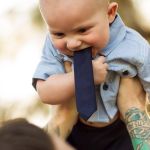 Ideas
Family or "Best Friends" Session
Couple & Engagement Session
Pregnancy & Newborn Session
1st Birthday Cake Smash
Post Bridal Reshoot
Trash the Dress Session
Pet Session
LinkedIn & Facebook Profile update
Author & Public Speaker Bio Image
Fashion & Model Portfolio update
Dating Profile for Singles
---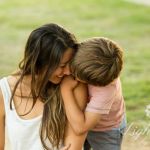 T&Cs apply
Date must be decided within 28 days of birthday (when booked as a birthday promotion.
Selected booking date can be 12 months from today. Subject to availability.

The 1st date change has no penalty.

Must be booked on a Sunday between 2pm – sunset
The person to book the first session of the day has the choice of locations between the options below:
Locations
Vellgrove Park, Parkwood (playground, dog park, wooded area)
Kent St Weir, Wilson for Jetty & River
Canning River Reserve for bush and trails  – Cnr Adenia Rd & Celosia Way.
---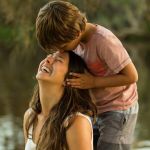 FAQs
How does location choice work? The first to book in on a Friday Funday session decides the location for that Friday. Bush, River or Park? 
What should we wear? Some guidelines are published here, basically keep it simple and try to dress for the location and weather.
Got any more questions? Please ask…