Your partner or yourself not keen on photos?
Well, that's even more reason to experience a prewedding.
Get the practice and build the confidence so that your wedding images look even better.
Prewedding engagement session is your last chance to get images of you as a couple before you are married.
Let's have some fun…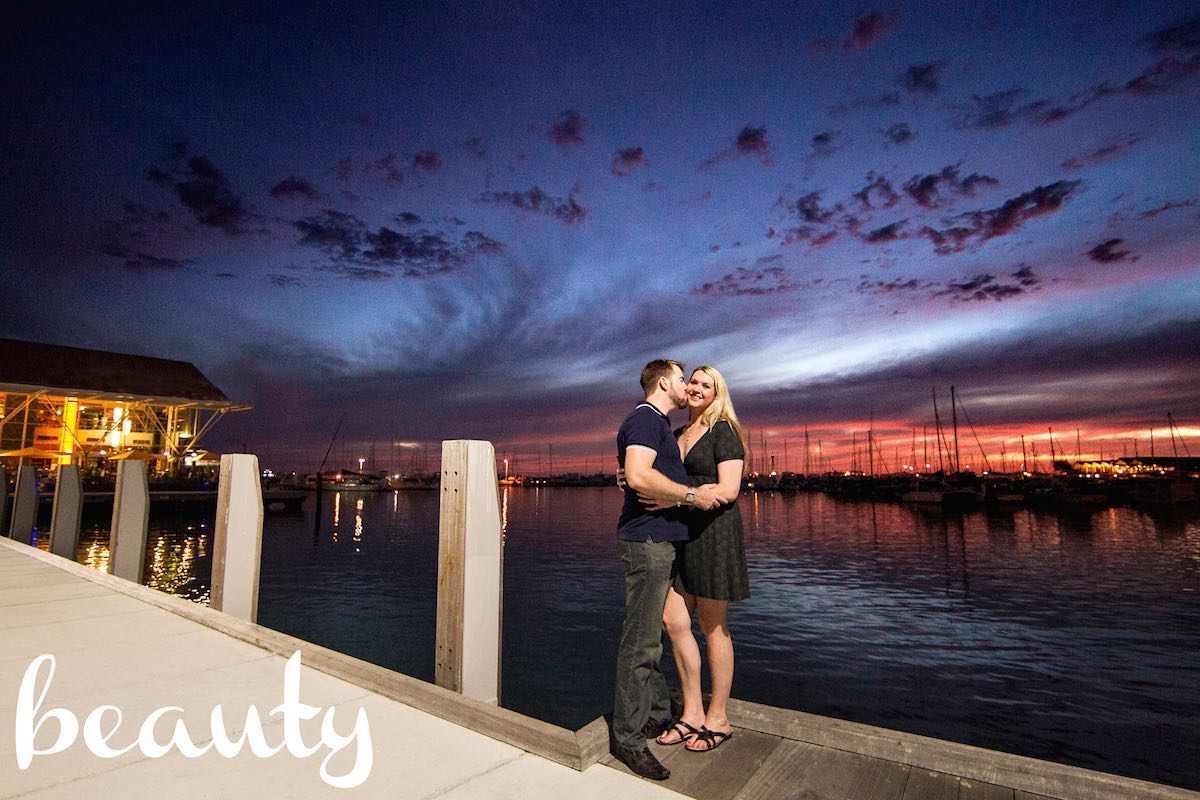 Ideas for your Prewedding Images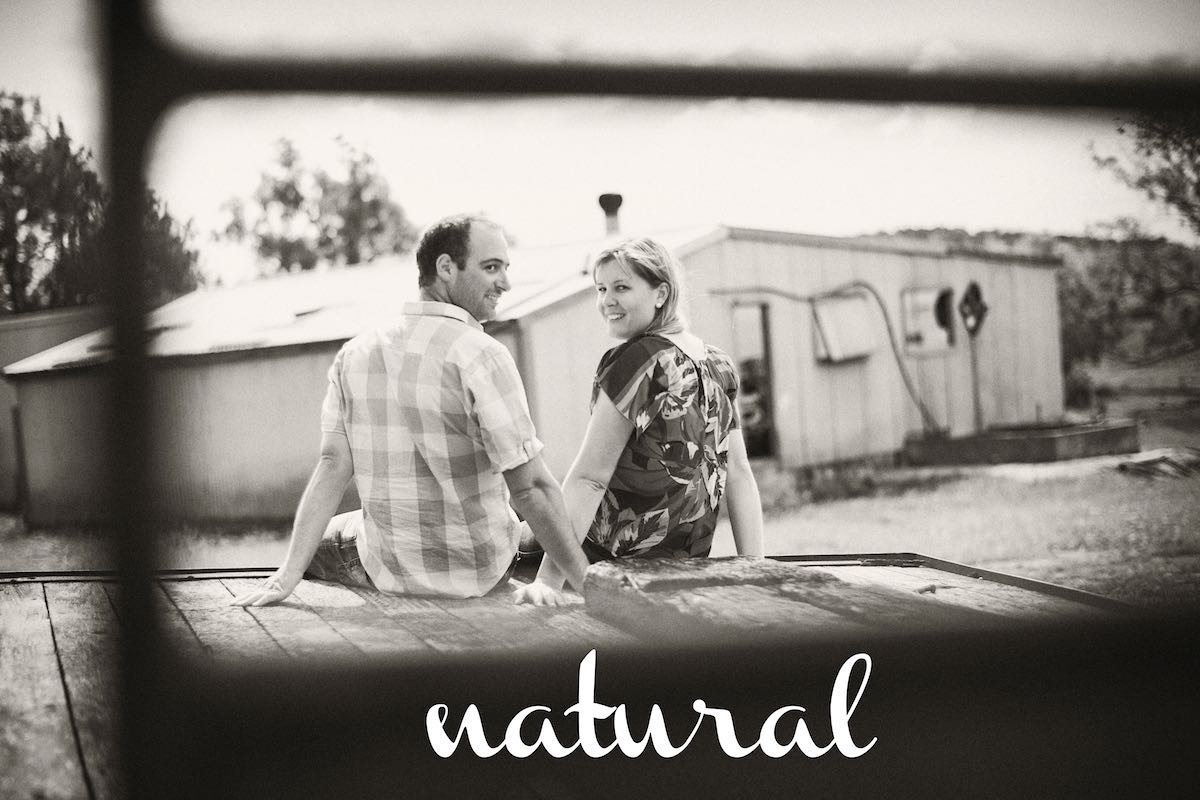 Links: