Smile! It's your Birthday!
Time to celebrate another year with family & friends. What will you redeem as your gift today?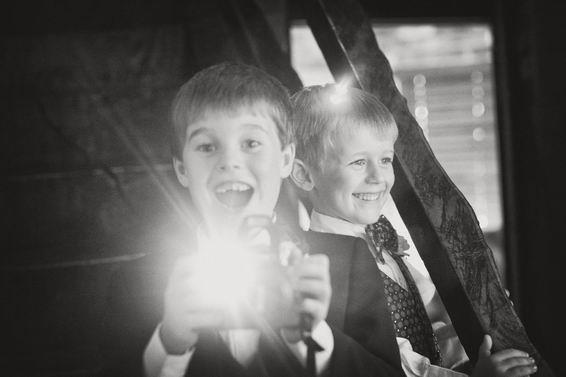 Your Gift from Lighthouse
Your gift is a 30 minute Sunday Mini – Session photoshoot.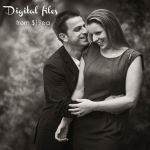 What's included in the Birthday Gift?
30 minute photo session
2 digital downloads or an A4 print
Option to purchase additional prints & digital files from $19 ea.
This gifted mini-session is valued at $97.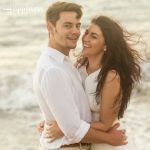 Your Choice from 3 Options: 
Family Portrait
Business Headshot
Model Session
or pick from the 11 ideas below: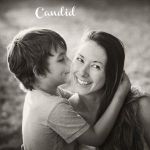 Ideas
Family or "Best Friends" Session
Couple & Engagement Session
Pregnancy & Newborn Session
1st Birthday Cake Smash
Post Bridal Reshoot
Trash the Dress Session
Pet Session
LinkedIn & Facebook Profile update
Author & Public Speaker Bio Image
Fashion & Model Portfolio update
Dating Profile for Singles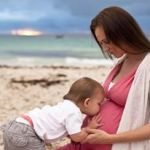 3 Easy Ways To Book Now!
Visit

Sunday Sessions page and complete form,

Call

Cyrus on 04 111 66 034 to check availability or ask questions,

SMS

"Birthday Gift" – to get a call back to lock in your date & time slot.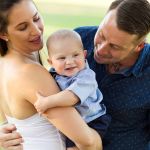 T&Cs apply
Date must be decided within 28 days of birthday. Selected booking date can be 12 months from today. Subject to availability.

The 1st date change has no penalty.

Must be booked on a Friday between 2pm – sunset
The person to book the first session of the day has the choice of locations between the options below:

Locations
Vellgrove Park, Parkwood (playground, dog park, wooded area)
Kent St Weir, Wilson for Jetty & River
Canning River Reserve for bush and trails  – Cnr Adenia Rd & Celosia Way.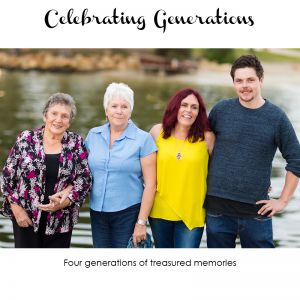 Family
When was the last time you had a family portrait….a fun photo session. Who would you like included in your memories?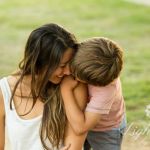 How does a family portrait make you feel? Who would you like to include in your next family portrait? Grandparents, dogs, best friends…
Think of where you'll place your beautiful prints on the wall. Will it be at your office or home or both?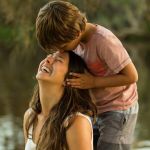 Gift Vouchers
Maybe you'll choose to pass the gift on to a loved one who needs it more… yes you can …it's your gift and you may do as you please with it 🙂
Download Sunday mini-session voucher – FREE
Get a voucher emailed to you within seconds. 
Mini-session with $50 spending credit – buy now for $50
Mini-session with $100 spending credit – buy now for $100
1 hour session with $200 spending credit – buy now for $397 now $297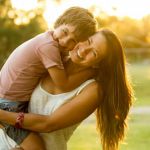 Business
Is it time to update your business profile image?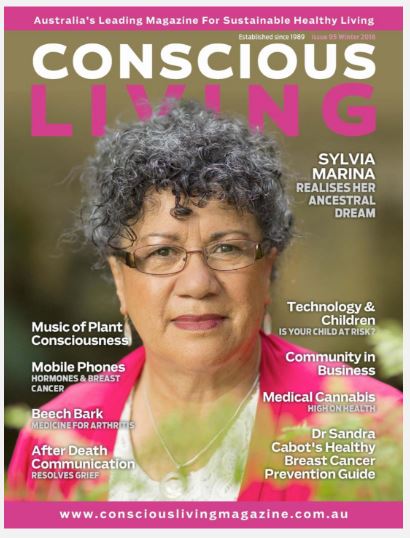 Are you the face of your business? Would you like to get more clients simply by updating your LinkedIn and Facebook Profile image?