A Perth-based referral group to help those struggling with grief.
Memberships and sponsors welcome. Support this page by sharing and following this page.
If you would like to reach out send them a message.
The Grief Support Network now has a Facebook page.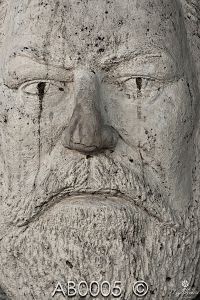 Founded by Sylvia Marina over a decade ago, the Grief Support Network, is now revamping and modernising.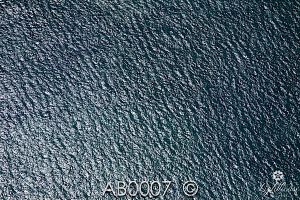 in a few quick words Sylvia describes the new direct as follows,
Grief – sadness – sorrow – loss – shock – separation – divorce…

Depression – suicide

Pets – loss of family, rehoming, what to do when owners die or unable to care for pets

Business – bullying – bankruptcy – redundancy – tough times – financial crisis

Domestic bullying – violence – emotional abuse – financial deprivation

Restoring/Storing memories – photo's and histories.

End of life support – funeral options –

Managing diagnosis – personal stories – family, community, appointments,

Life after diagnosis