Are you a business, cause or group involved in the Health and Education of Children in Perth? If so you'll love to know about the Child Health Network.
The group holds bi-monthly networking events, promoted through Eventbrite ($5 ticket cost pp) and in future will be planning events for parents and the community.
The Child Health Network was set up by a group of professionals working with children in Western Australia. The philosophy behind the group was to provide a 'one-stop' point of reference for parents concerning all aspects of their child's well-being and development and for professionals to connect and share information.

Check out their latest events here, including networking and information nights for parents: Child Health Network on Eventbrite
Follow what's happening on their Facebook pages: Child Health Network Facebook Page.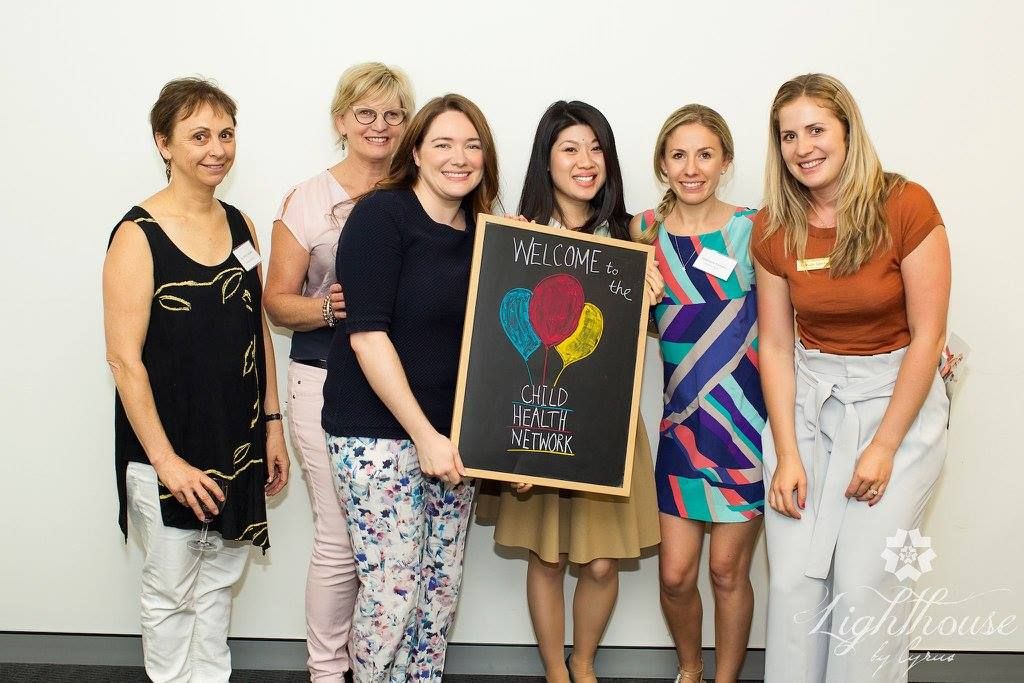 The organising committee consists of
Magda Lipnicka (Chiropractor),
Lillian Fawcett (Education),
Liz Wason (Developmental Optometrist),
Cally Smith (Occupational Therapist),
Stephanie Einhorn (Kinesiologist)
Heidi Chin (Podiatrist).
______________
parent workshops are being planned throughout the year:
Keep in touch by visiting our Facebook page.
And if you are a Child Health related business we would love to see you at our next networking events.