There are three types of tagging you should be aware of.
(1) Tagging in a message,
(2) tagging in a photo or video and
(3) abusive tagging.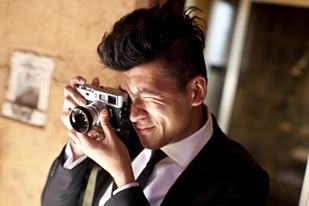 MESSAGE TAGGING
You can tag most pages and any of your Facebook friends in a status or comment.
This can be done by typing the "@" symbol before spelling a name.
For example "@Lighthouse…" quickly becomes a hyperlinked "Lighthouse Photography by Cyrus".
When tagging people you have the option of deleted the surname and just keeping the hyperlinked first name.
The maximum number of tagging in a message seems to be 10.
You can only tag businesses that you "like" or follow. And even then some pages do not allow you to tag them automatically, some posts won't show pending admin approval.
Why tag?
(1) Tagging identifies the page or person in the message and invites your audience to visit this hyperlink.
(2) Your post will likely feature on the tagged person or business's wall automatically.
(3) Your audience  and reach is dramatically increased.
example…
on my profile "Cyrus Roussilhes" I could write:
Special thanks to Saul from Camera Electronic, for doing the greatest deals on Canon Cameras and gear for Lighthouse Photography by Cyrus and MOOZ MOOZ and all my other photography friends. Save me a new EOS One Mark IV for pick up tomorrow.
In this exmaple, I hyperlinked 5 people and businesses and can expect no benefit from Canon and about 12% reach on everyone else.
---
FRIENDS OR LIKERS (10th Nov 2015)
Canon Australia 129,000
Saul Frank 1,002
Camera Electronic 5,839
Lighthouse 3,125
Mooz Mooz 728
---
In the above example, there's a potential audience of over 10,000 but a more likely an actual reach of over 1,000.
Because this message is genuine and related to one subject (photography deals)
there was much discussion, laughs and serious business opportunities conveyed
in the many comments, private messages and offline chatter surrounding this status update.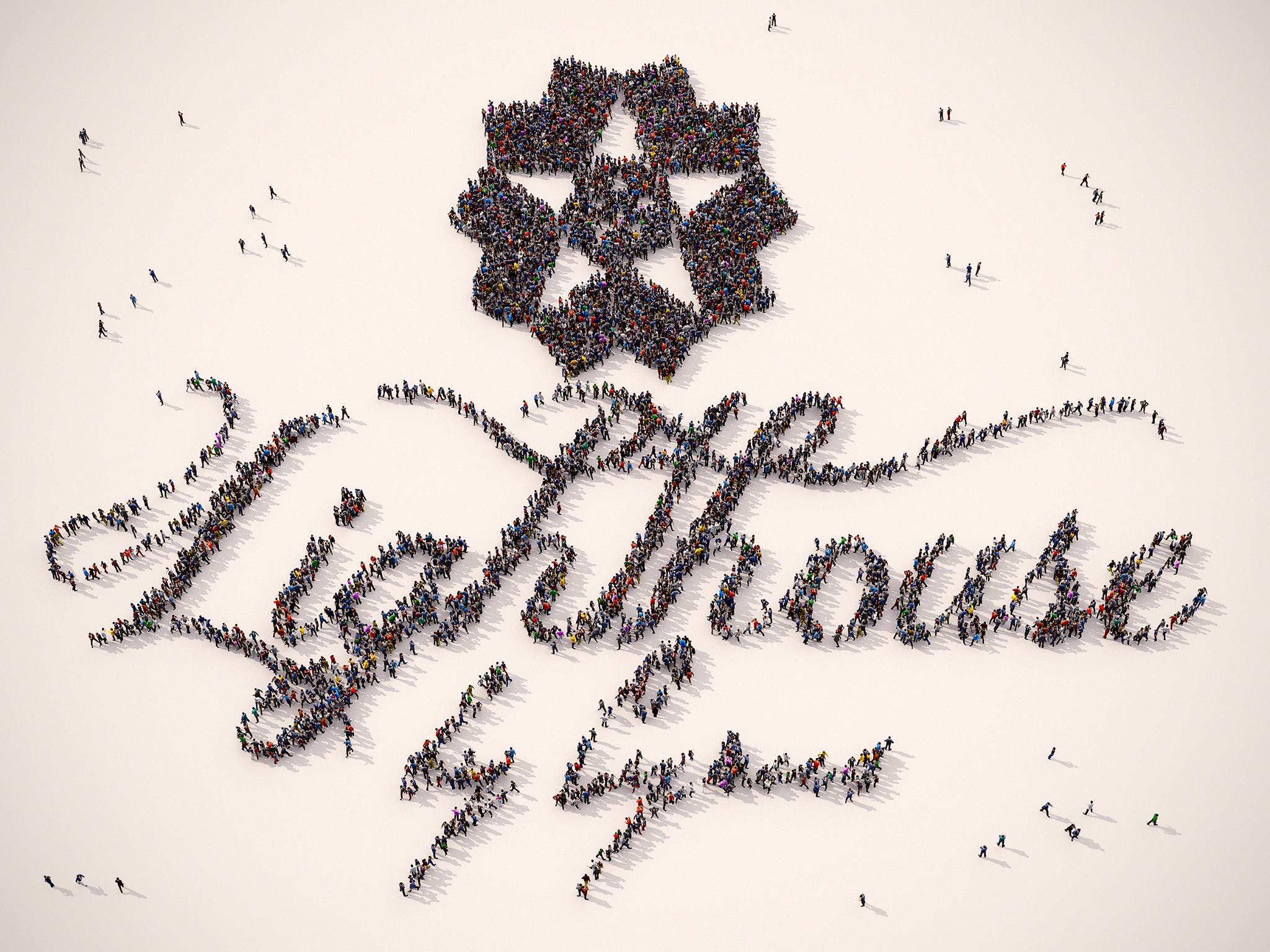 RESTRICTIONS ON BIG PAGES
Huge page like "Canon Australia" with many thousands or even millions of likers has safeguards agaist spamming.
To prevent massive and irrelavant load of sesnseless dibble from "the masses",
wall posts are often restricted and moderated by the page's admins.
In the case of "Canon Australia" there are zero wall posts BUT any photo is easily tagged.
The tag, however, is not lost to oblivion.
There is a tab in Facebook called "Friend Activity", this shows your friends who are mutual likers your status updates.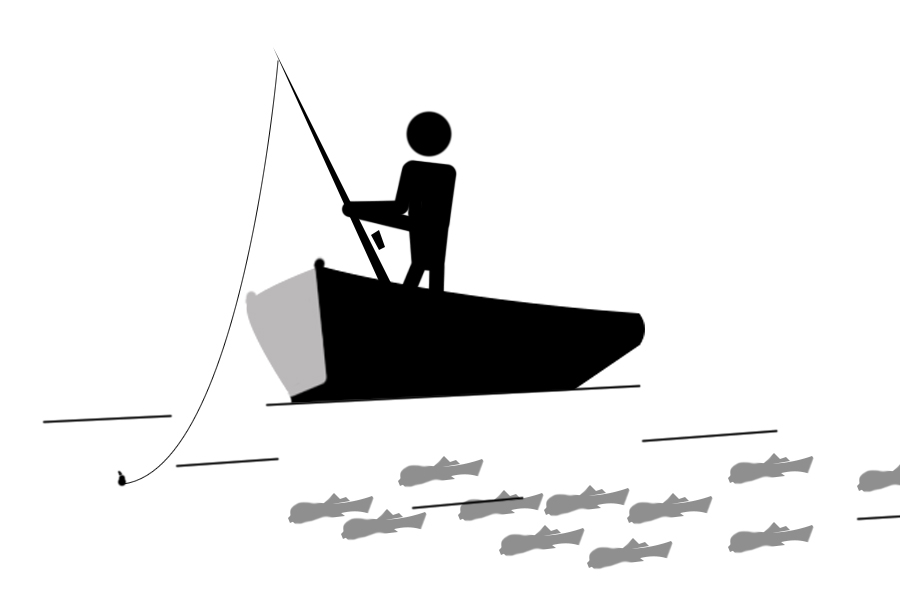 PHOTO TAGGING is like fishing….
Photos and video are easily shared on Facebook.
Tagging a photo is similar to posting a link of the photo or video on someone else's wall,
but this method is quicker and also acts as a way to identify people and places.
A tagged photo may be seen by the tagged person's friends too and will therefore invite more likes and comments.
There is no maximum number of tags for an image, however,
some pages and profiles have tight security settings that prevent tagged images to appear on a page or person's wall.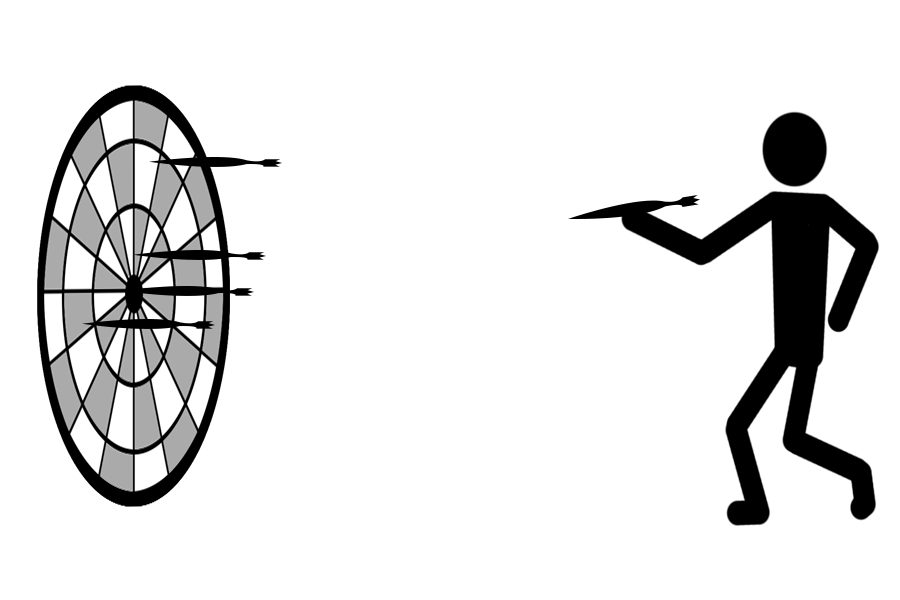 ABUSIVE TAGGING is like a monkey playing darts
People may disagree, but if status updates and comments and photo tagging
does not contain a relevant, genuine message or piece of information then this can be considered as spam.
Things like chain posts, "shout outs", competition tagging may not only be boring and turn your audience off
but may also prove to be illegal and quite possibly cause Facebook to cancel your page or personal profile.
There is no recourse if this happens and the only way to get back on Facebook is to start all over again.
SUMMARY
When you status update or post images, either for your personal or business reasons,
remember to tag people and pages. Happy discovering…