Fremantle Networking   |   Networking Events   |   Public Speakers   |  No Cost Workshops    |   APPS   |   Articles     |     Motivation
The leading business networkers constantly bump into each other because Perth is such a close knit community.
Business Networking plays a vital role in Perth, connecting like-minded
individuals together within the worlds most isolated major city- Perth.
---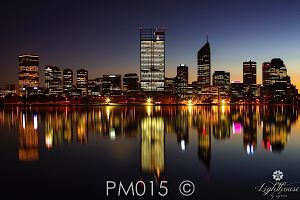 NETWORKING & EVENTS
BNI is the most successful global business networking structure
Cyrus is a member of  this one: Whaleback – Wed Morning.
~
Out of the Box Biz is a collection of 120 highly connected business owners, mainly b2b such as leading business coaches.
~
~
Nifnex runs all kinds of events, a trade show and has print and TV presence.
~
In Rockingham most sundowners, breakfast meetings and speakers are organised by Sharyn McCaskey.
PUBLIC SPEAKERS
Tim Wise – Mentor, business coach, public speaker,
Sylvia Marina – Human Behaviour, International Speaker, educator, author
Martin Grunstein – Australia's top  Expert on Customer Service, Entertainment Guest Speaker
Ron Gibson – Speaker, Expert on Networking and business
Gary Wilmot – No More Mr Fat Guy – Speaker, motivator, Marathon Coach.
---
Links: