Would you like a couple's photo session and ALL images on disc as an engagement gift * ?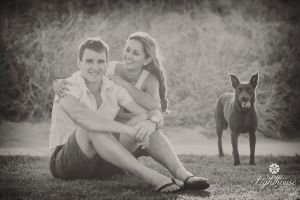 Your love story deserves the best scribe. Allow us to prove that we are your storyteller.
Why would we give away a one hour photo session with over 50 images on disc? Simple reason really… Because we are confident that you will agree Lighthouse is the perfect fit for your wedding. Try it! You have nothing to lose 🙂
Experience the fun of a unique Lighthouse couple's session as a our engagement gift from us to you.
Try the Lighthouse experience at our expense* . . .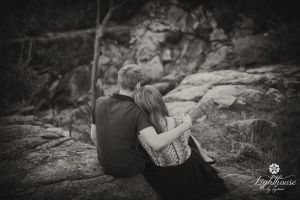 To take advantage of this amazing engagement gift, simply call or email Cyrus and book in a date for your sunset session.
CONDITIONS APPLY
(1) Session is complimentary, must be sunset and outdoor location.
(2) images given to client FOC once wedding deposit is paid.
(3) if client does not select Lighthouse as their wedding photographer but they wish to order prints or digital files, normal pricing applies.
(4) Offer expires 1 month after session date.