What is Photo Restoration?
Photo restoration makes yellowing, ripped and fading photos new again!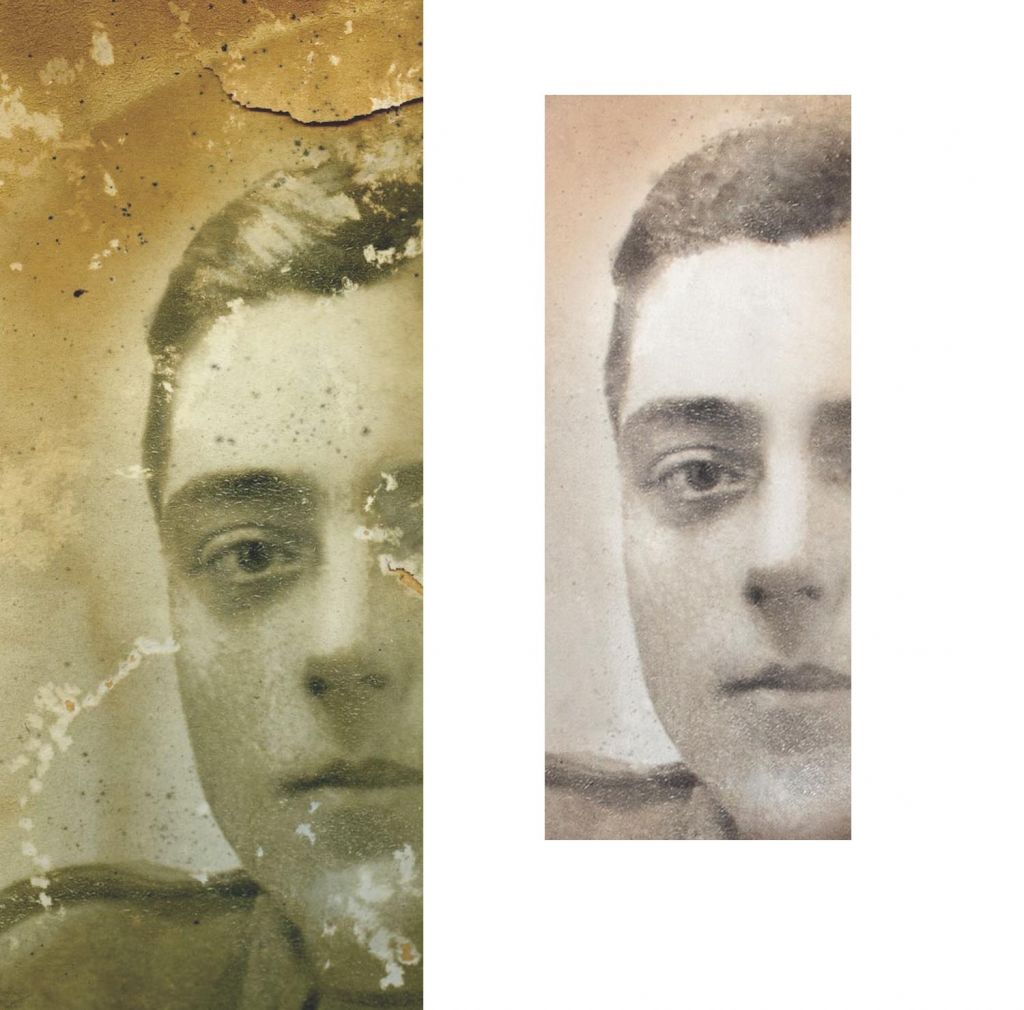 Do you have old photos decaying from age and neglect?
We can handle, digitise and restore your old photos to the glory worthy of the memories they hold.
Even a small print can be magically fixed and printed twenty times bigger on canvas or print that will last another 100 years!
At no extra charge we send you a digital version of the edit via dropbox so that you can forward this to anyone in the world!
 Have a valuable collection hiding away?
Maybe consider a family history book as a legacy for the future.
Ask us about free pickup
We are happy to collect your delicate photos for restoration, no call out fee for locations within 50km of Perth CBD.
For a quick quote take & send us a photo via your mobile device  and tell us the approximate size.
SMS to 04 111 66 034 and we will quote an estimate for you 🙂
Know someone who has old photos to restore? Once you become a client of Lighthouse your referral is automatically rewarded with a bonus A4 print of your own photo restoration job.