Farming is more than a business, it's a way of life, it's family,
it means being in touch with the land in a way that city people only dream of.
At Lighthouse by Cyrus we love farms and farming families
for their rich culture and many photo opportunities.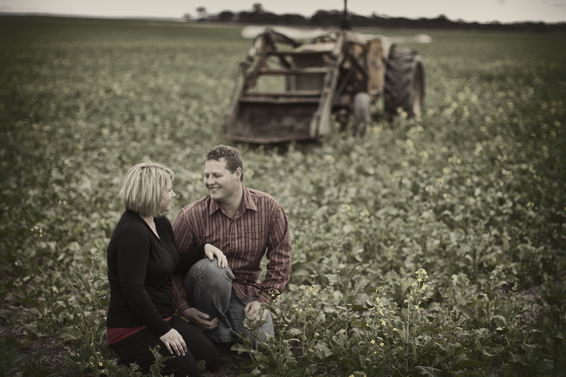 EXTRA BENEFITS  –  We have two attractive  policies for farming families.
Firstly, we will not charge extra for traveling, each way upto 2 1/2 hours,
from Perth CBD. Secondly, the shooting time increases from one hour shoot to a 2 to 3 hours session.
Contact us today to book in your family or prewedding session.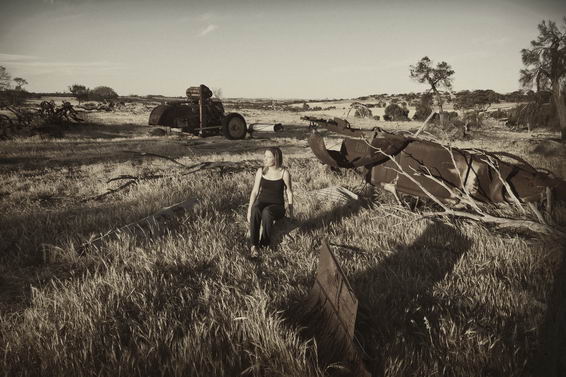 SAMPLES