wedding specialist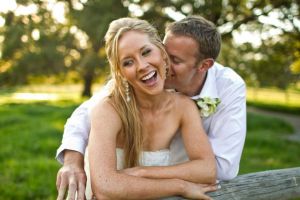 We will listen! 🙂 ... what collection would you would love?
Lighthouse Collections start at $1900.
Cyrus would love to learn more about your story and your wedding plans.
Meetings have zero obligation and no cost.
OUR GOAL
is to impress you so that Cyrus becomes your photographer for life!
CANDID MOMENTS – KEPT FOREVER
Each person has a unique and special connection to one another.
Relationships are the most treasured feelings that we can experience.
Images are so important to memories of past times.
Got questions? Want to see if you qualify for a engagement or family session trial? Contact us now.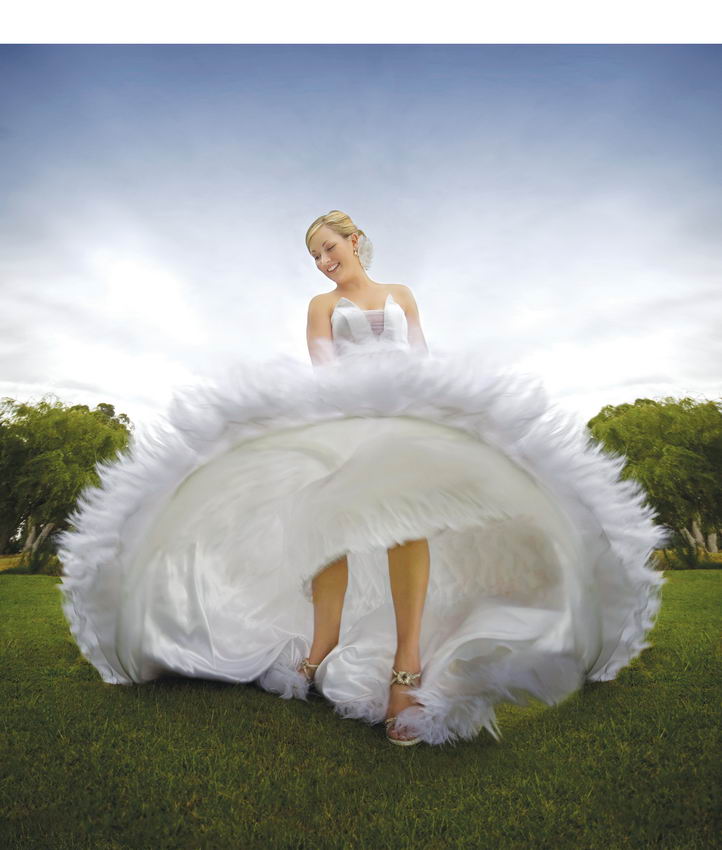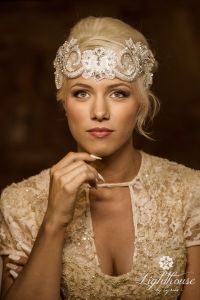 Here's 15 unique reasons why you will love having Cyrus as your wedding photographer.
1. We show the images on the same day at the Reception
That's right, if you book us till 10pm, we can setup a projector preview
of your wedding images for all guests to enjoy.
A bit like the background music a DJ will play, the projector preview really enhances the atmosphere of your wedding and adds a new welcoming dimension to the reception.
The service comes at no charge.
2. It's Your Collections Not Our Packages
It's never about what we want to sell to you. We don't "package" items together you are free to pick and choose  your own wedding collection. Created by you for you.
3. Five Year Price Freeze
Not only are there no hidden surprises or price hikes before your wedding but we also guarantee no price hikes for 5 years AFTER the wedding. This gives you no pressure to purchase the extras after your wedding whenever you like.
4. The "Cyrus" Guarantee – The Wedding Specialist.
Booking Lighthouse by Cyrus means you get Cyrus, nominated 3-times as one of Australia's top wedding photographers. At the rarest of events that Cyrus is not available you will be given a choice of full refund or replaced with another 2 of his associate wedding photographers. Over 400 weddings…we are proud to say this has never happened!
5. Your Own APP
As a gift to you, everytime you book Lighthouse you can request your very own web APP.
Just pick 10 of your favourite images and we will do the rest.
6. Be in a Wedding Magazine
Take time to write the story of your wedding planning & wedding day and
we will feature you in a 2 page spread in our wedding magazine.
Will you be on the cover?
We also submit real life stories and images to newspaper and magazines.
7. Your Happiness is our Ultimate Guarantee
Want to add a few images to the DVD Photo Movie? Absolutely!
Need the wedding book design approved before publishing? Of Course! 
We always ask you to approve designs.
8. We too, Look After your Guests
Some photographers focus on just the bride and groom, others just on the bride….
We see the big picture, just like you do. Your wedding is also about family and friends.
Relationships between you and the closest people around you.
Candid moments that no one can plan or ask for!
Connections and meaning with the wedding theme, your ideas and aspirations.
We get that planning a wedding is an expression of yourselves.
The Preparation, the ceremony, The reception, it's all important to the smallest detail.
9. Our Style is…
We guide and organise the bridal party during prep and bridal coverage
in a minimal fashion, but just enough to be organised and effective.
We like to get natural and candid shots. It's 100% about being stress-free, relaxed and having fun & the best time of your lives.
Remembering the fun and laughs from the night is key to great coverage.
10. Your Event is Covered…
We have public liability insurance, gear backup and excellent image backup protocols. So when it comes to safety and preparedness we've got your covered too.
11. Made in Australia
All images and book designs are created in-house locally.
All wedding books are made in Australia.
All photographs are printed and checked in-house personally by Cyrus.
Canvases are made in Australia, even the wood is cut here.
12. Our Website has More
Want inspiration? Visit the themed galleries
Deciding on a venue? Visit the galleries organised by venue
Need a helping hand? Have a look at the huge resources for BRIDE + GROOM, PHOTOGRAPHERS and WEDDING INDUSTRY
13. Over 80,000 Image Online
That's right, our Facebook page has what no other wedding photographer in Perth has… 80,000 images on Facebook and counting….
Over 900 Facebook Albums to browse.
14. Triple nominated as one of Australia's Top Wedding Specialist
Since 2008 Cyrus has had the honour of being recognised by Capture Magazine of being one of Australia's Top Wedding Photographers.
15. Claim your gifted fun family sunset session as a way to evaluate the Lighthouse experience. 
Claim your one hour location session at our expense designed solely to impress you and make you happy, so that you can be sure Cyrus is your chosen and trusted wedding photographer.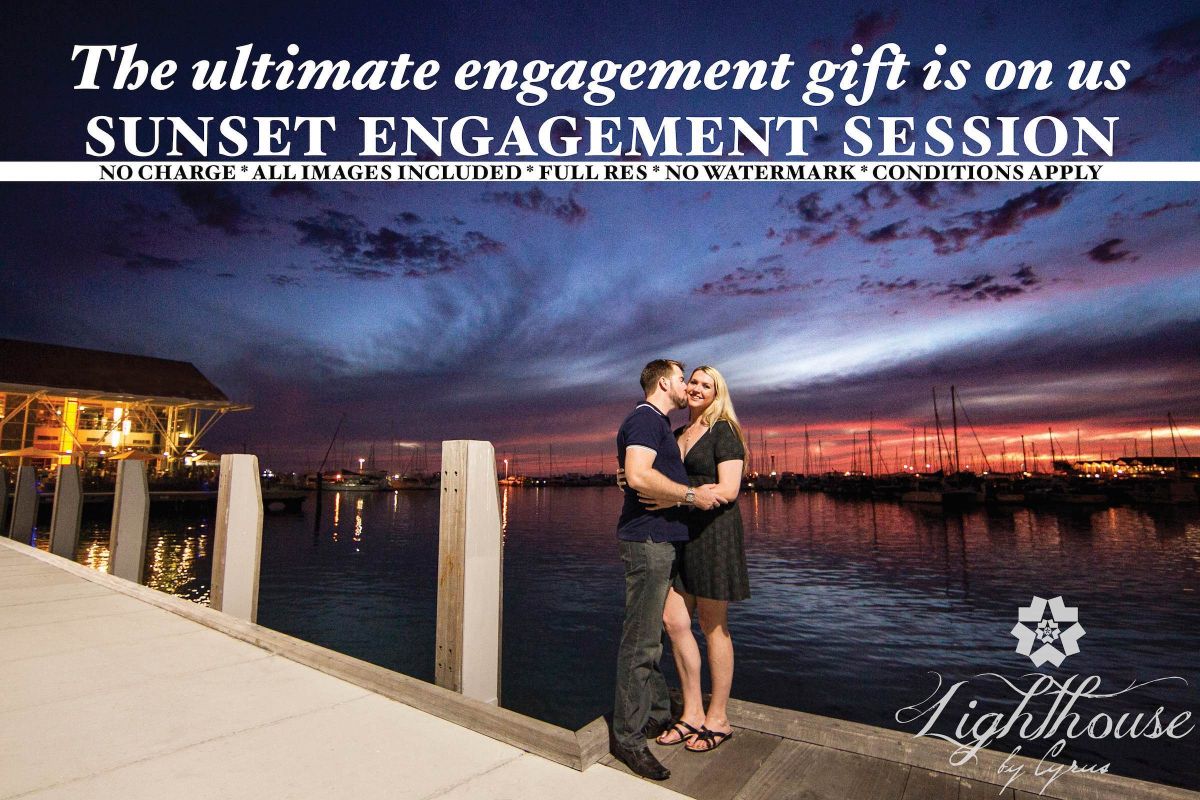 Book a Lighthouse Wedding Collection and we will thank you further by giving you the entire family session collection. A minimum of 100 beautifully edited digital files at full resolution, ready to share and print yourself.
options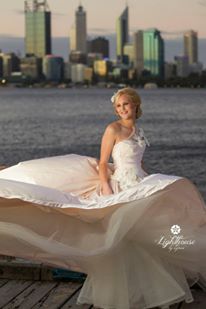 limitless!
Do you feel like creating your own collection?
Of course – why not start off with a few gifts!
We give so much! Read about these in the "15 Reasons why you should consider us!"
and here's some more reason's you'll love us!
 The Post Wedding Party + Half Priced Prints Offer
After the edit is complete, we will invite you to consider a complimentary post wedding viewing party.
You invite whomever you like, we'll setup the slideshow and you can enjoy your wedding images in the comfort of your own home. As a bonus, all prints you and your family & friends select during the show gets you one time only half price.
Digital files from $9ea. Prints from $20.
You can have upmarket quality and fair pricing by a Wedding Specialist.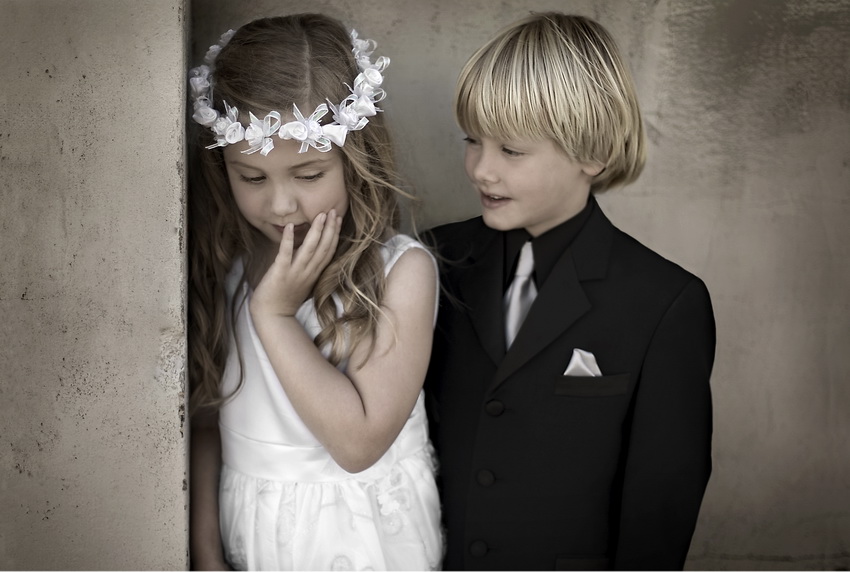 NEVER ANY PRESSURE
We promise never to put you under pressure or to employ the sales techniques from the big studios. We value our clients and thank them for trusting us and referring us.
REFERRAL PROGRAM
Let us know when you refer us! We would love to know when we can send you a complimentary A4 print.
TAKE HOME LAYBY WITH 0% INTEREST EVER!
Lighthouse has partnered with Certegy, to give you the ability to pay for books, prints and canvas AFTER delivery. Auto payments happen on a fortnightly basis. Subject to approval.