Newborn Competition:
(1) Search for your favourite Lighthouse image
(2) Share
(3) Win. Easy!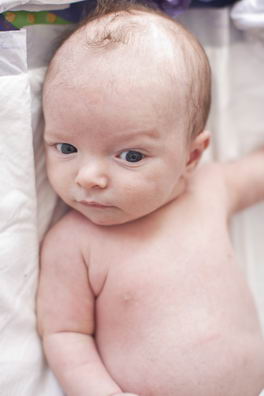 Enter now to win a photo session worth $197. plus 2 A4 prints.
Claim this prize for your friend, family or yourself! 🙂
---
step 1
Simply pick your favourite image from the Lighthouse Albums
(as listed on this page).
step 2
Share that one image on your Facebook page or personal profile.
step 3
Once you hit 23 interactions (likes and comments from 23 different people) you automatically win!
Just email or text to Cyrus a screen shot or link to claim your prize.
(why 23? This number represents the years Cyrus has been a practising photographer.)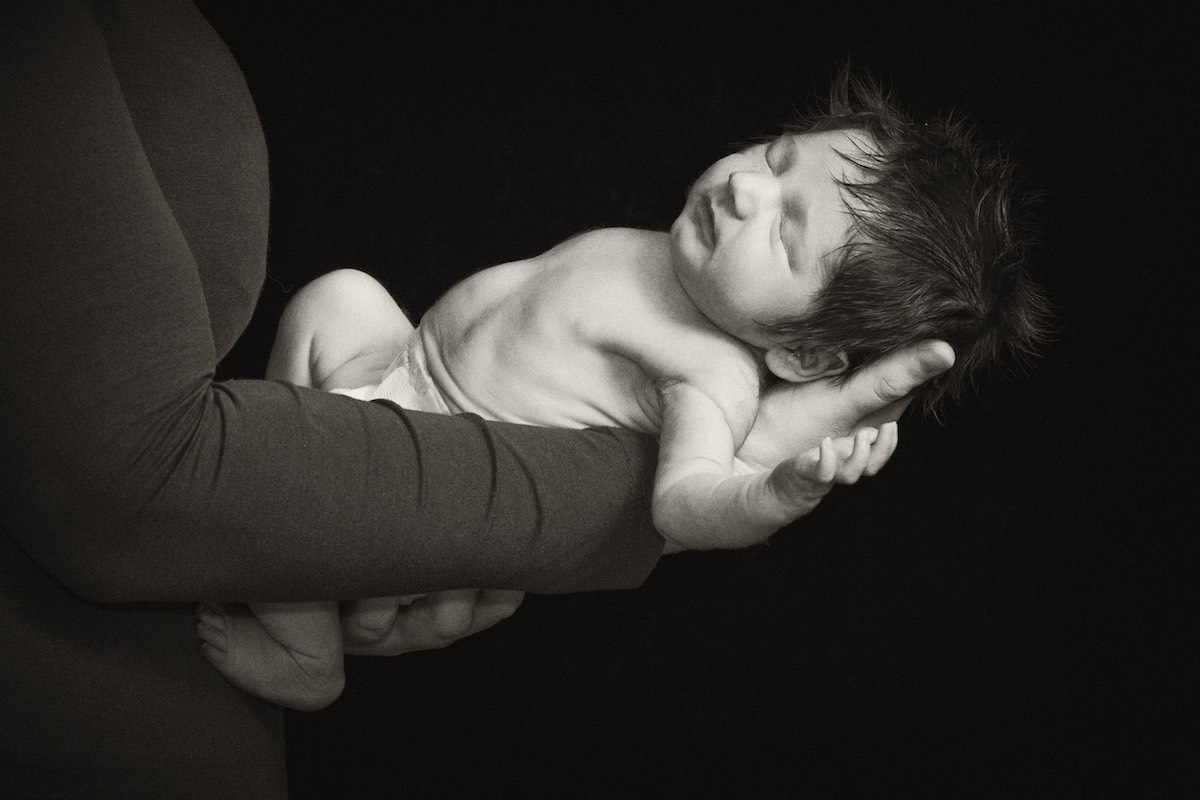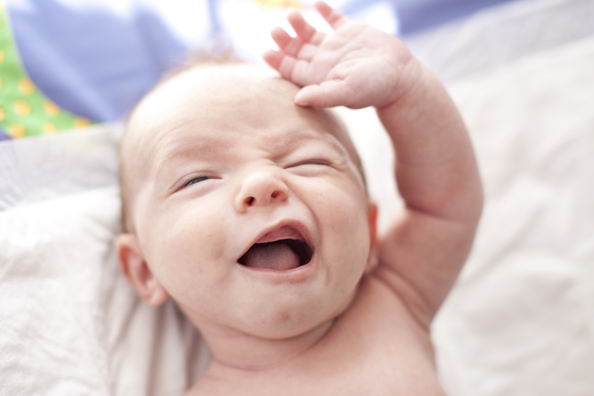 What will you win?
45 minute photo session
Two A4 prints
___________________
TIPS FOR MORE CHANCES TO WIN
(Follow the 3 steps and you win automatically and easily)
Can't get 23 likes or comments? Try calling, messaging and email your family and friends and ask them to visit your page to like the image.
One share counts are 2 points… cause we love to share!