Family is everything! Kids, pets & partners.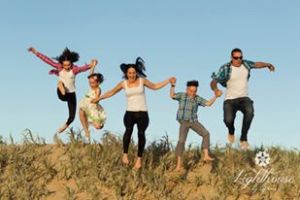 Each member has a unique and special connect
to the other members of the family.
Relationships are most important within family settings,
kids especially do not always appreciated fully
what family means to them until much later in life….
another reason why images are so important to memories of time past.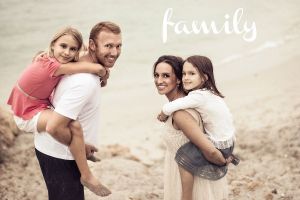 DIY Family Sessions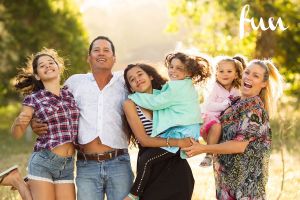 ________________
Samples