Lighthouse Photography by Cyrus
{Wedding & Portrait Photographer}
Hi and welcome to my photography website.
If you are looking for photography in Perth,
you've come to the right place.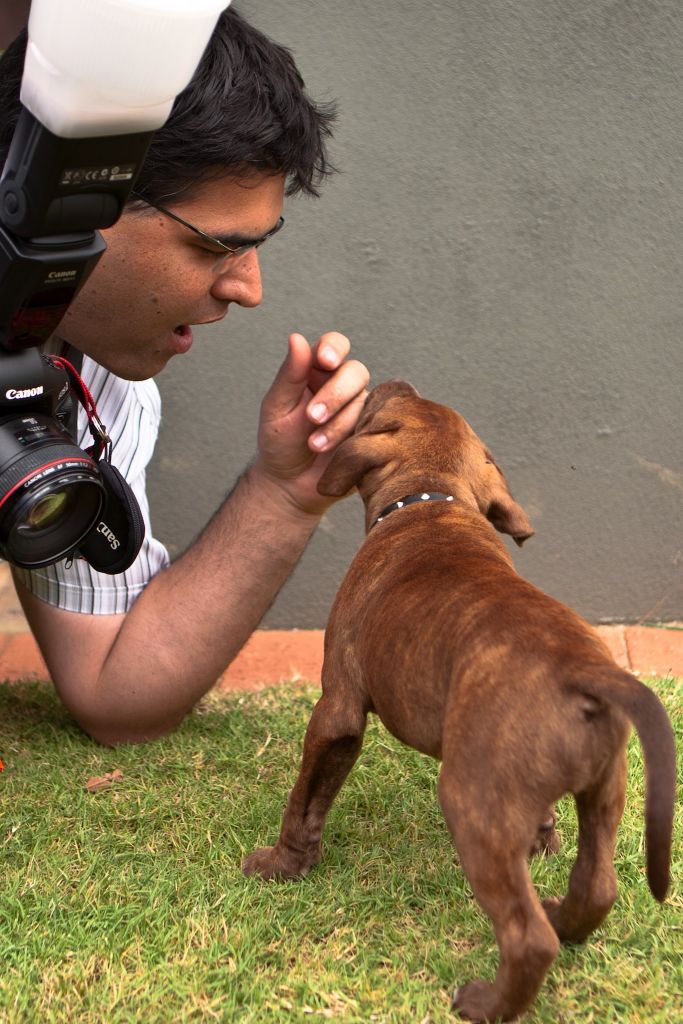 Yes, I love photography.
I especially love family photography, weddings and anything portraiture.
Recently 225 members joined my "Perth Learn Photography" meetup within the first 30 days!
Family is everything!
When was the last time you had some Family photography done?
Does the family portrait hanging on the wall at home and office needed an update? 
So many of my Lighthouse Families are now friends.
Yes, they get mates rates... so will you 🙂
There's so many little reasons why I get a ton of referrals and repeat sessions from the same families.
Mostly I reckon I could sum this up with these words:
you'll come to know me as your:
"personal photographer for life.
By being in-tune with what you really want.
This means fun,amazing & genuine imagery
that you and your family will cherish forever …
at affordable pricing."
Yep! That's my mission statement above.
Pretty cool hey?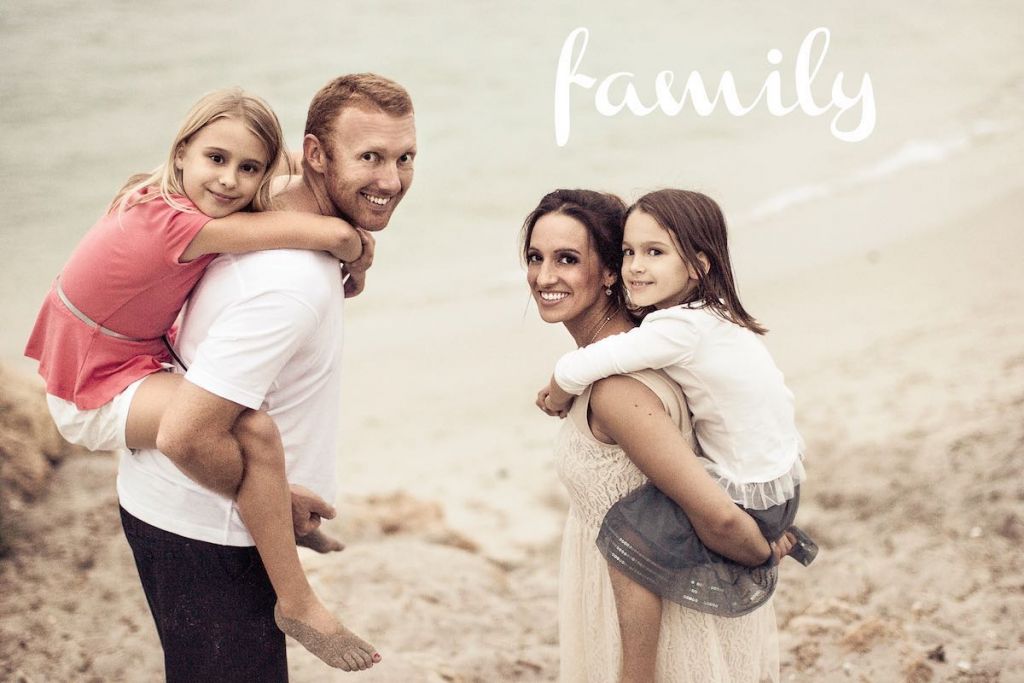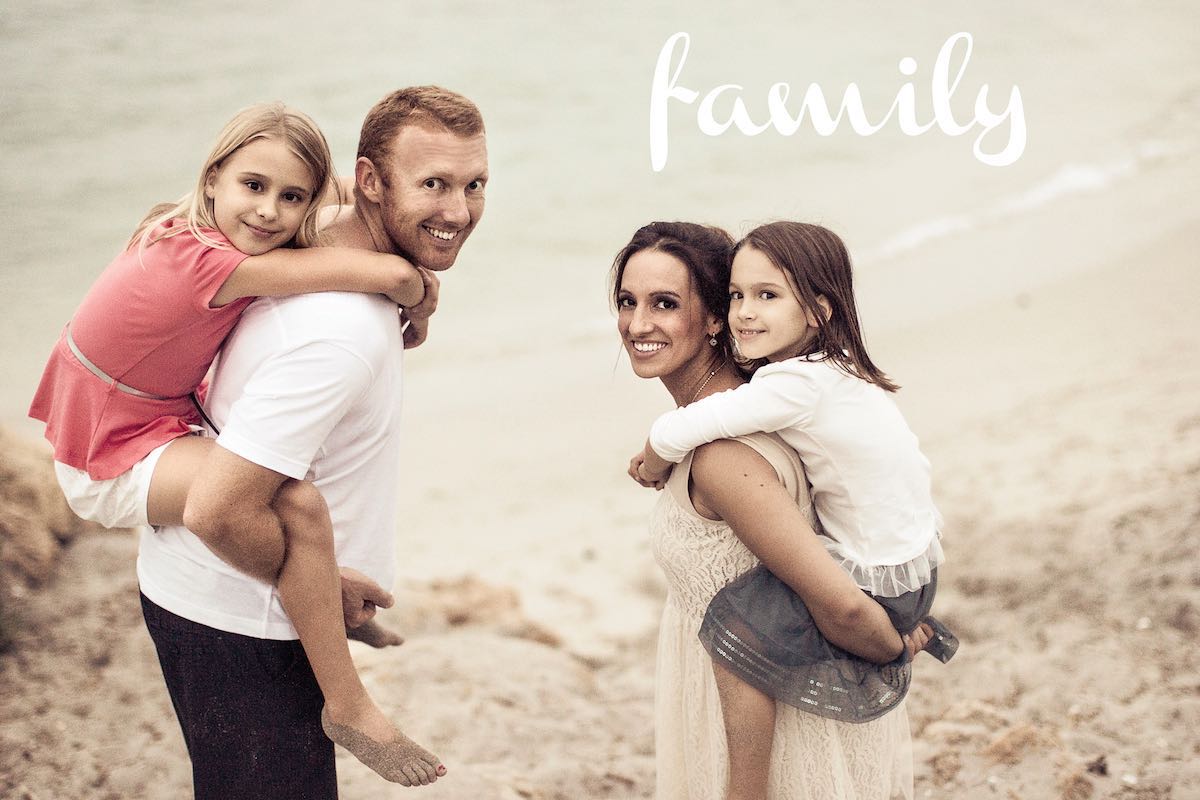 The greatest three moments in my career was being recognised and nominated as "Australia's Top Wedding Photographer" in 2008, 2009 and 2010.
Since 2004 over 300 couples have personally booked me for their beautiful wedding.
So many memories.
Thank you. Thank you. Thank you.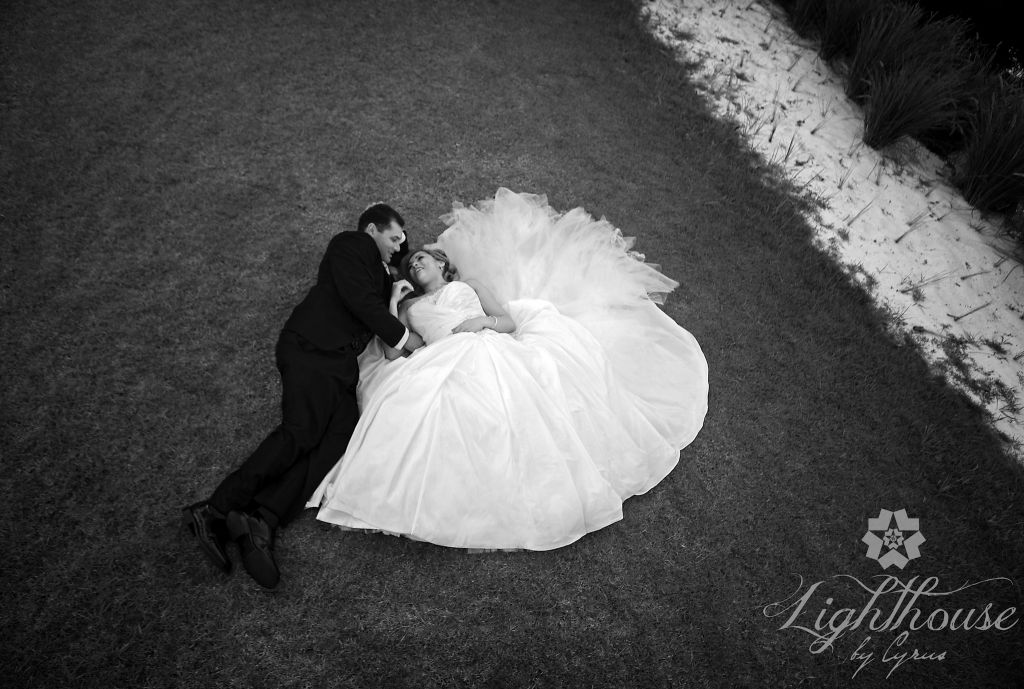 It's time to give back.
I'll happily cover everything from total beginners to mentoring seasoned photographers that I regard to be my equal.
I've had the pleasure of teaching kids manual settings though SHOOT workshops in 3 hours and remember being overjoyed when at the time the parents pick them up the sparkle of excitement remains still in their eyes.
Everyone deserves to be better photographers, to hold the same joy and skills I have for my chosen craft.
The meetup even has no cost group sessions to get you started on your journey of learning.
Right now my "Business of Wedding Photography" book is out as edition IV, available for $9 to download now.