Who doesn't want to self-improve? Be happier and wealthier. What's holding you back? Do you have an unshakeable issue crippling your success, choking any chance of satisfaction in life and relationships?
Nothing short term can fix any long-standing issues, not even a lotto win. The answers come within, with hard work and a great deal of effort. Many times your own awakening might need an outside push. Seeking answers from a professional who can guide you to greatness.
Here's a couple of hidden gems in Perth and beyond that can help you get what you want out of life and relationships.
Sylvia Marina - Author, international public speaker and expert in human behavior.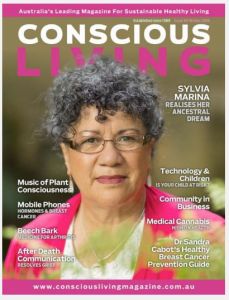 Sylvia is a truly heart conscious leader, helping countless couples and individuals make the most of love and loving relationships. Sylvia holds many local talks and workshops such as the popular "Finding the Love your Want".
John Ross - Author, Master Networker, entrepreneur, and now Radio Host.
John Ross is known simply as 'JR' and can often be seen chatting to business owners and anyone interested in a good yarn in his "office" having coffee at King's Park iconic Botanical Cafe. Would you like a friendly chat with one of Perth's iconic Master Networkers? Simple visit his website or call him directly to arrange!
what is happiness?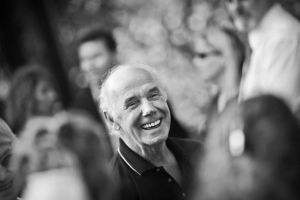 Happiness is a friendly smile 🙂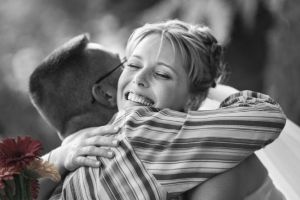 happiness is a loving hug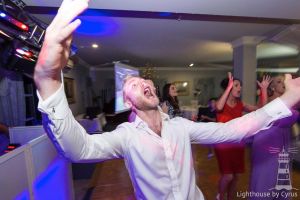 happiness is crazy dancing with joy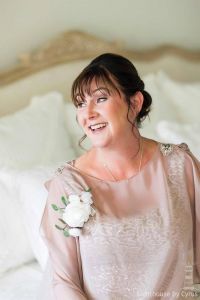 happiness is a mothers love on her daughter's wedding day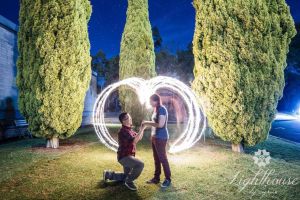 happiness is a surprise marriage proposal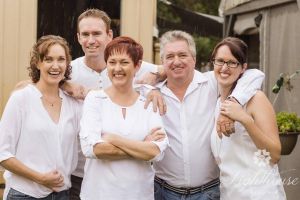 happiness is family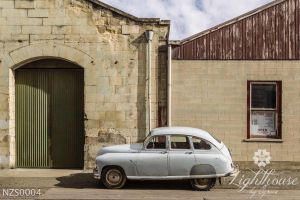 happiness is nostalgic memories of times past
happiness is the innocence & craziness of children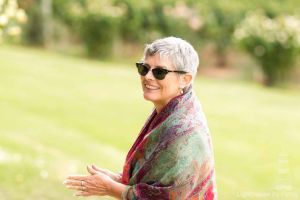 happiness is looking on in joy and contentment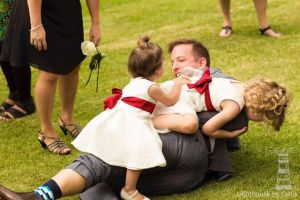 happiness is children playing without a care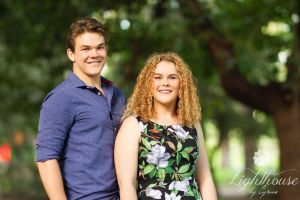 happiness is a loving couple
______________
Introducing the Happiness APP
download now