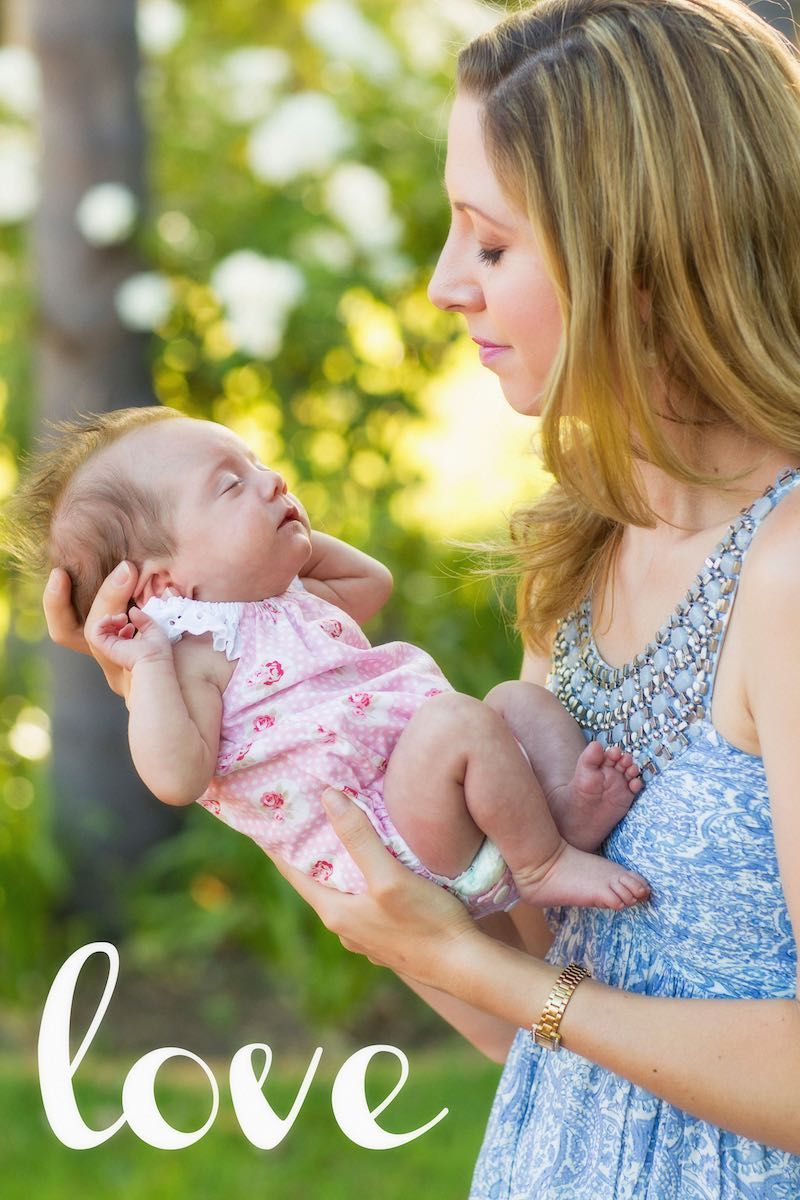 We had a hugely successful Expo this year, possibly the best one one in 22 years.
Over 5000 people went to the 2015 Conscious Living Expo,
the quality of the 120 exhibitors was 2nd to none as well.
People responded very well to our offers and message.
Will be booking in our 2016 spot as soon as we can!
Below are some of the images we used to decorate our stall.