Why Use a Personal Stylist
Prior to a Photoshoot?
written by Robyn Paterson (Personal Stylist)
Whether it's a business headshot, family photo or a special occasion, what you wear for your photoshoot is important for a number of different reasons:
ONE
Your clothing should suit your body shape and colouring.
Wearing a flattering colour will make you look younger and fresher in a way that no amount of make-up can, and choosing clothing that works with your body shape helps you look taller and slimmer.
TWO
Your clothing should reflect your personality, or the 'personality' of your business. First impressions are made within three seconds, so make sure it's correct.
THREE
For group shots, not only does the above apply for each individual, it's also important to ensure that the entire group compliments each other, in both style and colour choices.
Paterson Personal Styling can co-ordinate your clothing and colour choices.
Either use your own clothing, or by shopping with you for a new outfit.
________________
Special offer for Personal Stylist
Take advantage of Robyn's special offer to all Lighthouse clients.
Please contact Robyn or Cyrus for more information.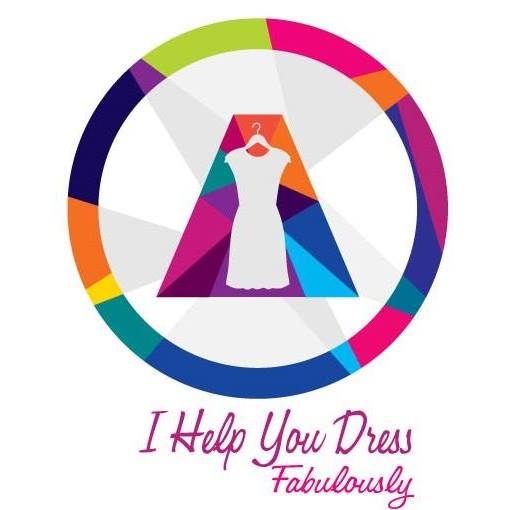 on Facebook
www.patersonpersonalstyling.com.au 
Check out Robyn's
website
for inspiration, ideas, workshops and education…
_____________
Introductory Package for Lighthouse Photography clients.
(15% discount)
One hour consultation at the client's home.
Includes:
Body Shape analysis and tips on what to wear/avoid
Flattering colour choices for clothing
Outfit Selection for photo shoot. ( If no outfit is selected, then a 20% discount on shopping session will be offered.)
*Travel costs may apply