pricing     ♥     rewards     ♥    why lighthouse     ♥     gifts     ♥     sessions     ♥     book now
The Lighthouse Experience = amazing images + affordable prices.
Expo Special $397 – 
Book now $97
one hour family session @ $300 discount
50 edited images to pick from
An A4 print included
Digital files and prints from $19 ea*
*Half price on first order
A4 extra print for each referral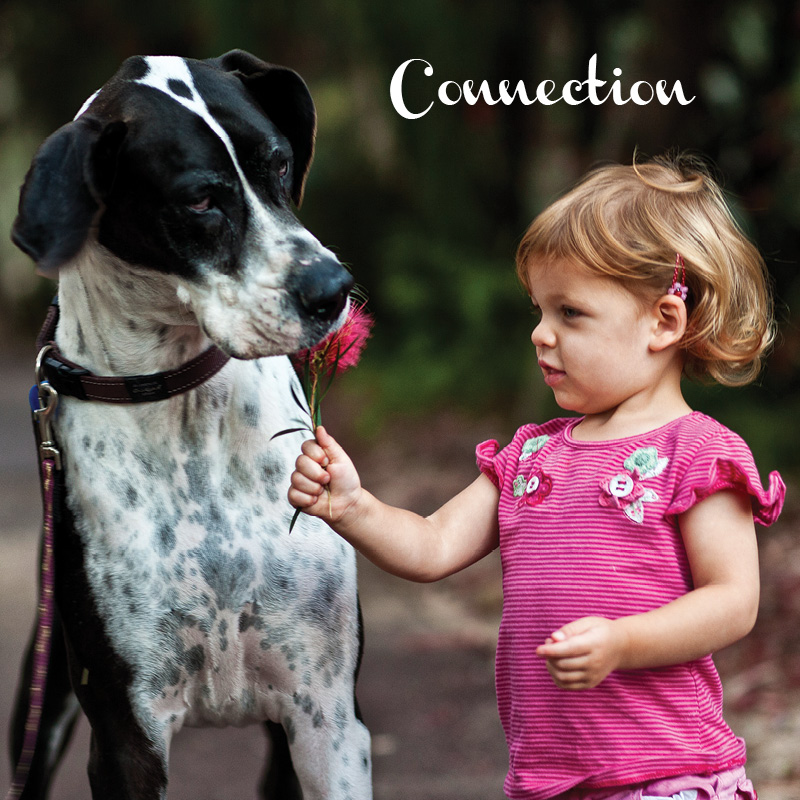 OUR Promise to you …
"Our Mission at Lighthouse is to be
your personal photographer for life.
By being in-tune with what you really want.
This means fun,amazing & genuine imagery
that you and your family will cherish forever …
at affordable pricing."
HALF PRICE – first orders
Did you know we give (one time only) half price prints and digital files when you request a home viewing? Prints from $20, digital files from $9.
NEVER ANY PRESSURE
We promise never to put you under pressure or to employ the sales techniques from the big studios. We value our clients and thank them for trusting us and referring us.
REFERRAL PROGRAM
Let us know when you refer us!
We would love to know when we can send you a complimentary A4 print from a previous session.
TAKE HOME LAYBY WITH 0% INTEREST EVER!
Lighthouse has partnered with Certegy, to give you the ability to pay for books, prints and canvas AFTER delivery on a fortnightly basis after deposit is paid. Subject to approval.
CANDID MOMENTS – KEPT FOREVER
Each person has a unique and special connection to another.
Relationships are most important human longing there is.
Sometimes kids may not fully appreciated what family means to them until much later in life….
they're the ones that will cherish a family photo collection the most in future years.
Images are so important to memories of past times.
Lighthouse Sessions
We start with a 60 minute photo session at the beach or nature reserve closest to you  heart…. We also have our own personal favourites.
The session is fun and focuses on the close connections between your family.
No stiff posing here! Cyrus professionally structures and guides the session when needed, yet maintains a perfect balance of candid and natural moments for a genuine feel.
After the session, allow about a week for a home viewing where you can pick your A4 print, included in the collection.
We never put pressure on our families, and there's never an obligation to purchase any prints.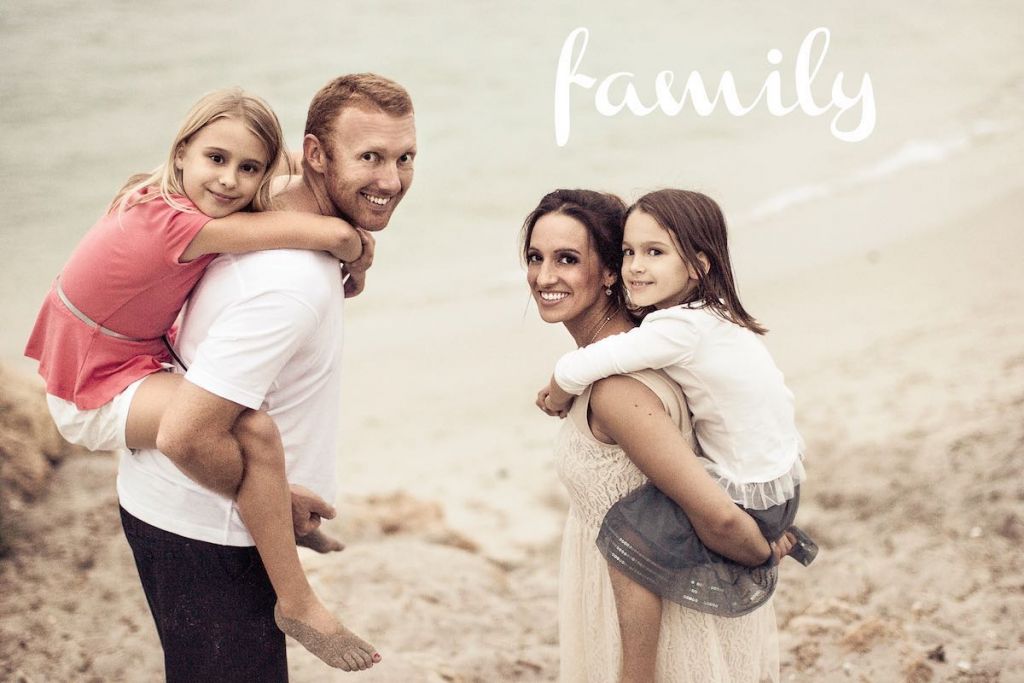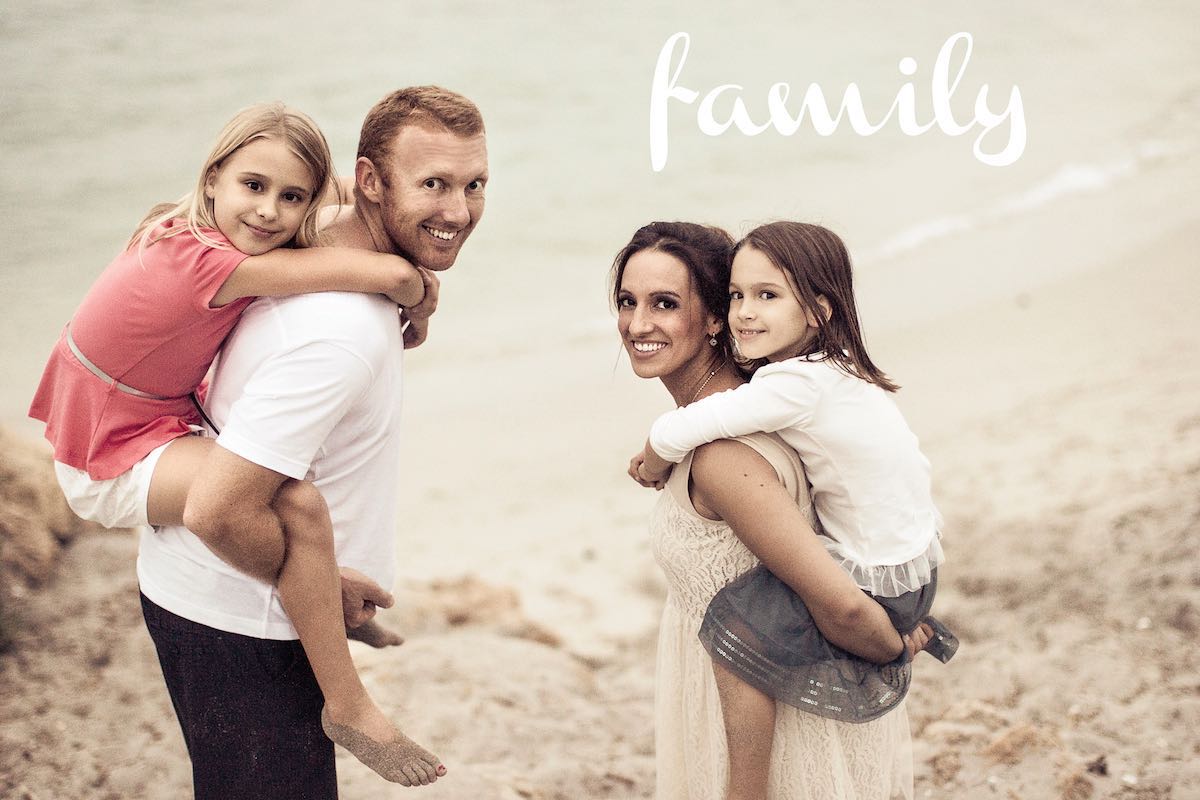 When was the last time you had a professional family portrait?
How about one to include the grandparents?
We also love to include dogs and pets as they are part of the family too.
Each family member has a unique and special connection to each other. Relationships and moments between people are cherished and important even with kids.
As they grow they'll appreciate these connections even more later in life….
to show their own kids one day!