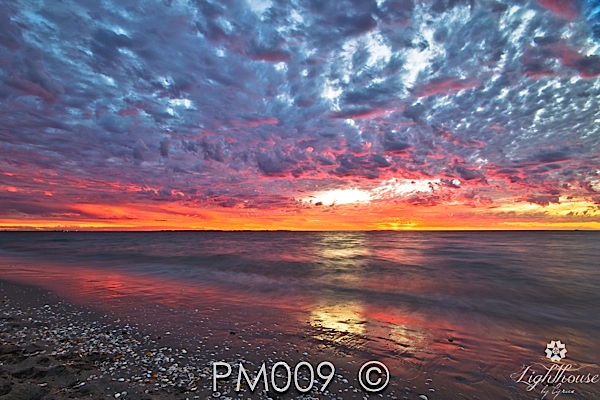 C.Y. O'Connor Beach
This beach, in my opinion is a great beach for family and people with dogs.
The beach also allows horses for a few hours in the earliest part of the morning.
Lighthouse Photography recommends this location for prewedding and family shoots only.
Not really suitable for a wedding location.
Shoot start time is usually 50 minutes before sunset and lasts 1 hour.
C.Y. O'CONNOR PREWEDDING GALLERIES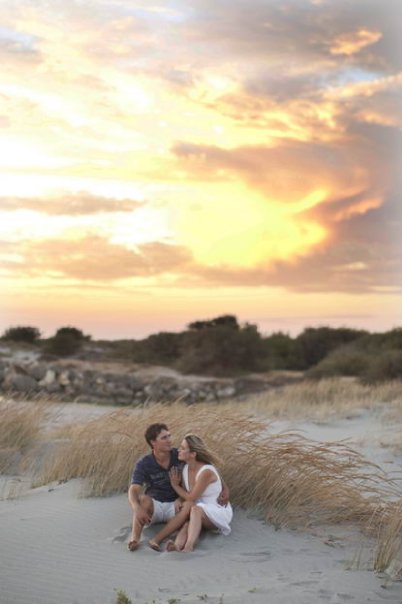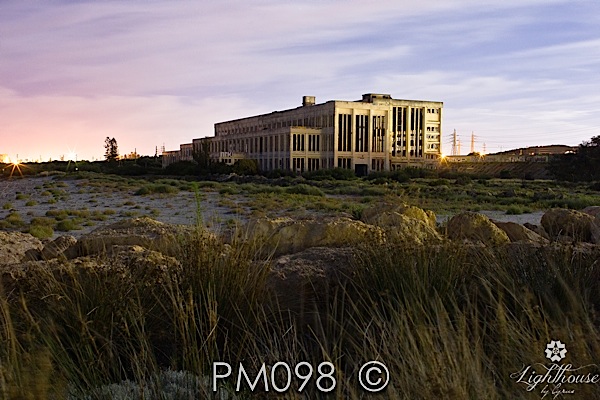 GETTING TO C.Y. O'CONNOR BEACH
C.Y. O'Connor Beach has around 4 carparks.
The designated meeting place is the carpark closest to the abondoned power station.
Address is near McTaggart Cove  off Robb Rd, North Coogee.
This Beach is approximately 6 minutes from Fremantle CBD.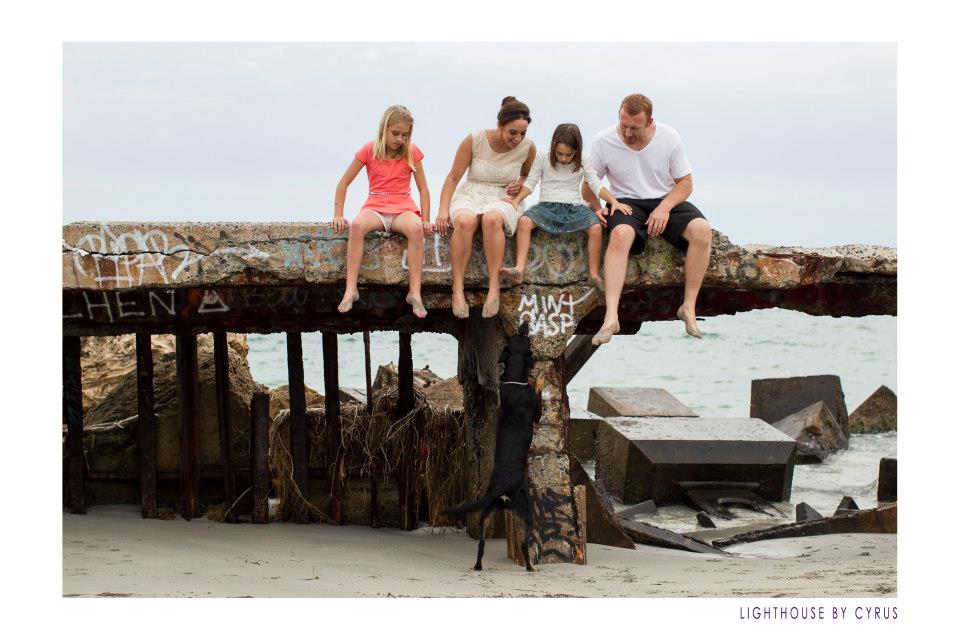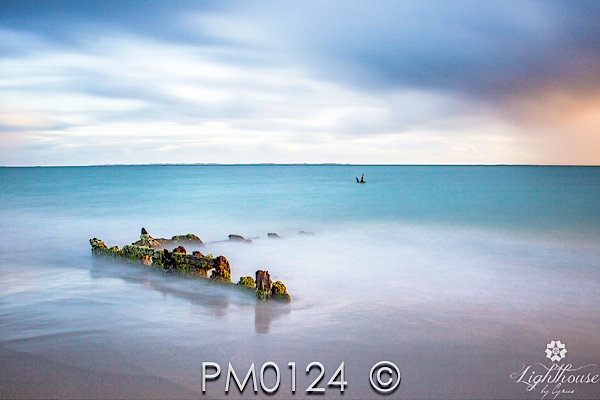 WHAT TO BRING  
As we will be constantly moving around please keep in mind that you will be more comfortable
if you have nothing to carry around. Shoes too, are optional and not a necessity.
Above all, remember that it not the heat, wind or threat of rain that will dampen
your photos it is how you react to it that will make the difference.
NOTES
Usually we will start the photoshoot on the green grass and then move to the beach.
We will then walk for a couple hundred metres in the direction of the power station,
where we will find an area partly protected from wind and sunlight.
This area has a beautiful green lagoon and some green vegetation for some stunning backdrops.
When the sun has set we move back to the beach on the concrete bridge for some sunset photos
and then eventually start heading back to the carpark captured as many sunset photos as possible.