Disappointment happens when the immediate reality of what you receive falls short of what you hoped, dreamed and expected.
"As a wedding photographer, with over 350 weddings since 2004, I've had countless guests approach me while the images are playing on the projector screen. So many tell me stories of disappointment "How their photographer didn't do this, failed at that…" It's a sad state when the main cause of unhappiness from a past wedding are issues with wedding photos." – Cyrus
This article will help you minimise any future feelings of sadness, displeasure and frustration you could experience during and after your wedding day.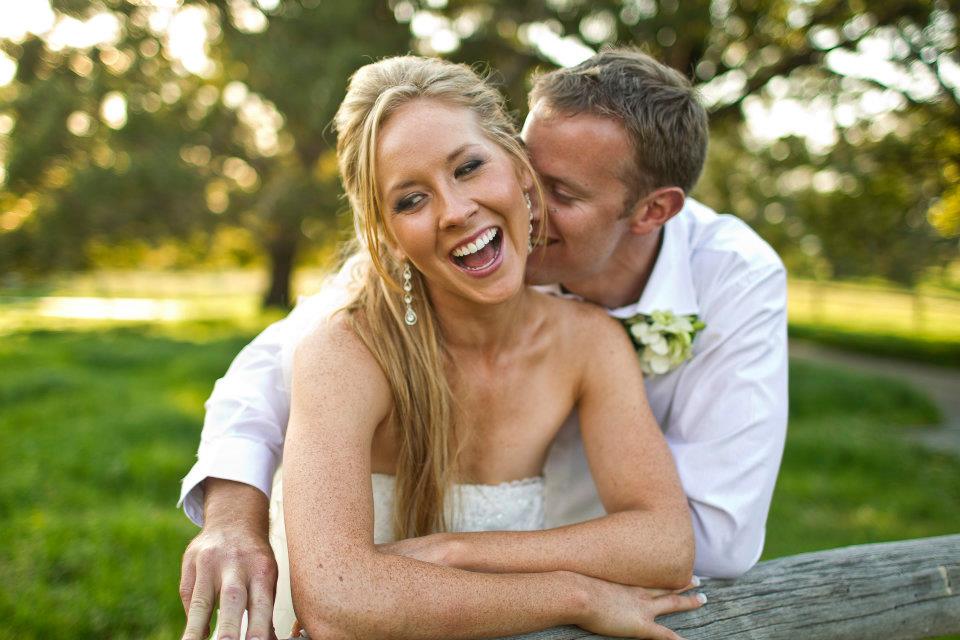 HOLD REALISTIC EXPECTATIONS
First of all it's important to make something clear about expectations. No one ever really gets everything as expected. In fact as a wedding photographer I witness all the time bridal surprise and slight disappointment with everything from hair and makeup looks to decor colour or even wait-staff behavior.
Are your expectations too narrow, too high or too specific? If so, you are setting yourself up for a fall.
The best way to avoid holding a much too specific level of expectation is by trusting the wedding professional you hired to make most of the micro decisions. This will ultimately make your wedding more of a success.
Of course there's nothing wrong with being specific IF you can keep these specific details down to a minimum and IF there are good reasons for this.
With specific requests it's critical to communicate why it's so important to you so that the professional supplier understands this perfectly and is highly likely to get this right.
YOU GET WHAT YOU PAY FOR…
And generally this also means you will pay for what you get. So if your budget is set below average then expect a budget job or service.
But if you pay more for an upmarket service provider you will consistently get much better service and a higher quality product.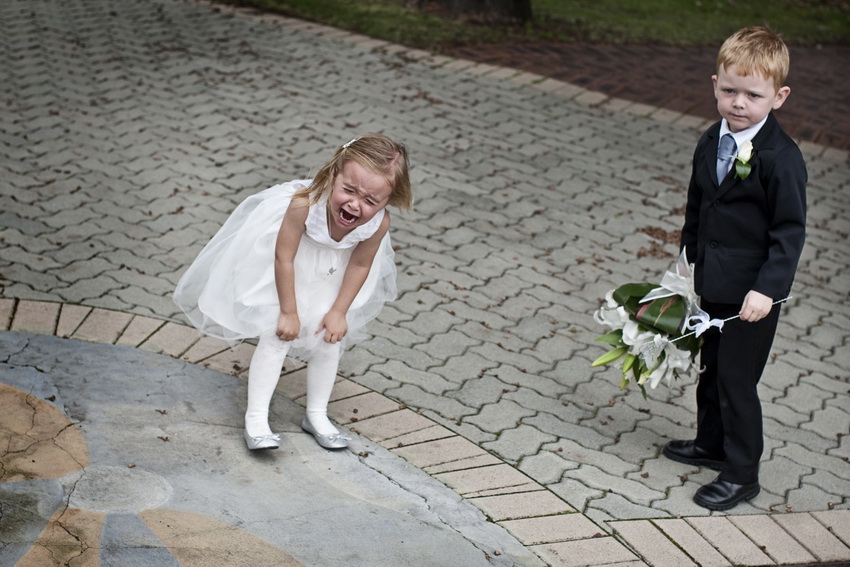 LET THE PROS DO ALL THE WORK
Part of researching the right suppliers and deciding on the right options is understanding the level of planning you are expecting yourself to achieve.
The perfect balance is when you know what you want but are prepared to allow for your chosen wedding professionals to come up with all the specifics. You are paying them to provide you with the right solutions towards your dream wedding and also for their  expert direction and advice.
Try to avoid micro managing the whole experience. For example when dealing with a wedding florist specialist he or she will be guided by your colour theme, your wedding date and your preferred style. The florist will tell you what the seasonally available flower types are and any other specifics.
Of course it's your wedding, like a head of state listening to her advisers, the decisions are ultimately yours to take.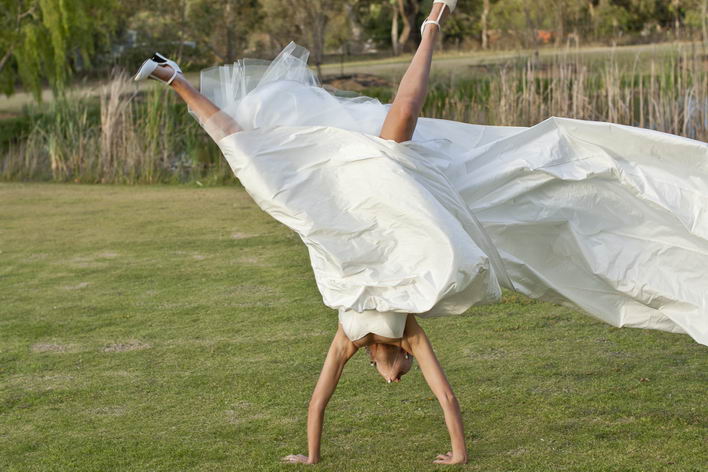 PRACTICE AND EVALUATE
Everyone knows practice makes perfect. Bridal Waltz? Then learn a few cool moves. Worried about what the bridal party need to do at the ceremony? Then do a test run with the celebrant.
If, at any time, you have a question, or doubt or concern then absolutely raise it with the necessary suppliers.
Ask to see samples and when specifics are a must make sure you confirm and check every single detail, otherwise trust the professionals to do the best possible service towards your dream wedding.